Give your clients an opportunity to reach their fullest potential by offering HealthScope's 13 page comprehensive report.

HealthScope's screening process only takes a matter of minutes and the report generated is full of descriptive information.
We offer many options for today's wellness professionals with the utilization of the HealthScope System.

Whether you want to lease, purchase, or sell the Healthscope System, our company offers a wide array of business potentials.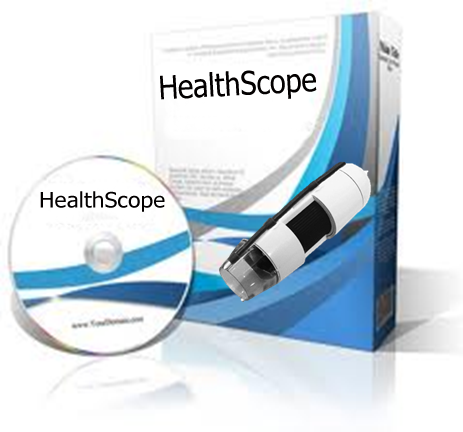 A Cellular Approach to Nutritional Consulting
HealthScope's screening process has taken years to develop with technology utilized by physicians and professionals all over the world.
Be sure to learn how our application works and the ways it may benefit you and your practice.
We invite you to contact our staff concerning our state-of-the-art application. Our specialists are standing by to assist you with any questions or concerns.
Our specialists are certified professionals with experience in health and wellness as well as the HealthScope Application.

"Did you know that your skin is your body's largest organ? As such, your skin, hair and cuticles, which are keratin-based, are going to be a reflection of your overall health. If you are deficient in anything, it's going to affect you silently on the inside, but many times it will affect you on the outside as well."