The HealthScope may be purchased with a single payment or convenient monthly installments.
​You decide which option best matches your business growth plans.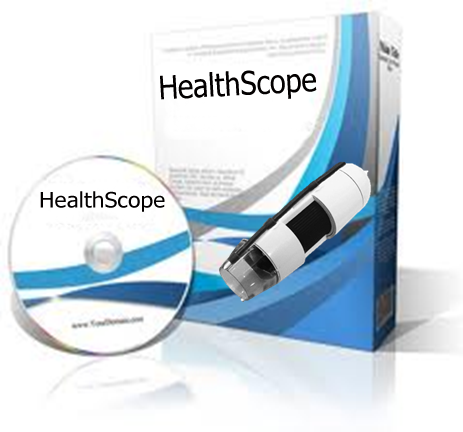 A Cellular Approach to Nutritional Consulting
Created by The HeathScope copyright 2016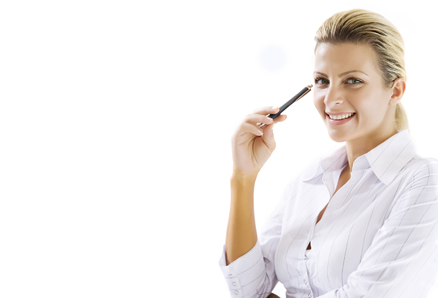 HealthScope Has the Right Option for You!
Not sure about investing in the HealthScope? You may be eligible for a short-term lease of the system for your place of business** ! This gives you the ability to try the HealthScope before committing to a purchase
.
​
** Leasing may not be available in all areas
By purchasing** the HealthScope, you may integrate it into your business indefinitely! Multiple licenses are available for practices with more than one location.
**Prices may vary based on location.
The HealthScope Process is available worldwide** - please use the Contact form to learn more about the benefits of becoming a distributor of HealthScope.



**The HealthScope is supported in English only at this time.