A Cellular Approach to Nutritional Consulting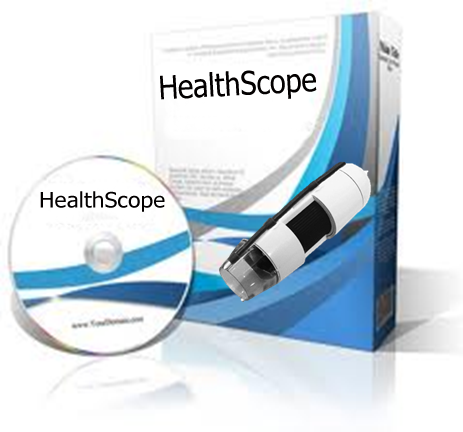 Please Contact Us for a Sample Report.
We invite you to contact our staff concerning our state-of-the-art application. Our specialists are standing by to assist you with any questions or concerns.
Our specialists are certified professionals with experience in health and wellness as well as the HealthScope Application.
We offer many options for today's wellness professionals with the utilization of the HealthScope System.

Whether you want to lease, purchase, or sell the Healthscope System, our company offers a wide array of business potentials.